European Bowling Distribution (EBD) is
THE

wholesale supplier of bowling products throughout Europe and the Middle East...
EBD offers the following types of products:
Jouni Helminen, pro bowler and upright distributor of EBD, writes his honest opinion on the newest balls from Ebonite International and Storm. Looking for an experts straight forward point of view or just curious? Take a look in the new ball review corner.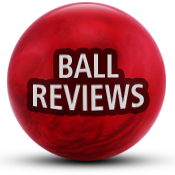 EBD is powered by the following brands...